It's been a little more low key as you can probably tell from the slowing of travel posts. We've continued to make our way West through the haze.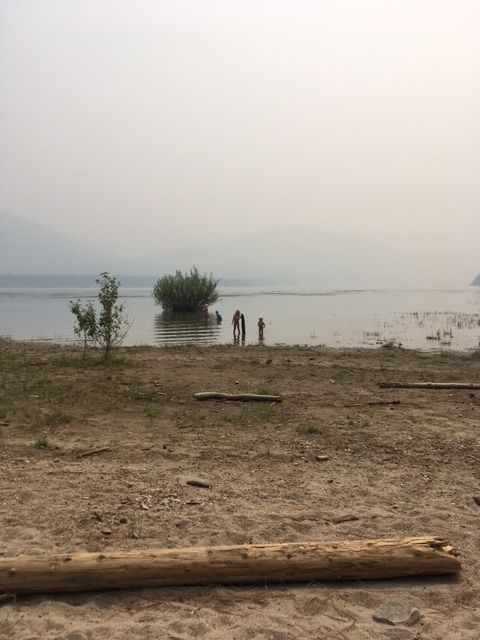 After the amazing views, drives, and hikes of the Black Hills and Glacier, we're settling into a slower pace, which means my kids have time to be the best of frenemies ;)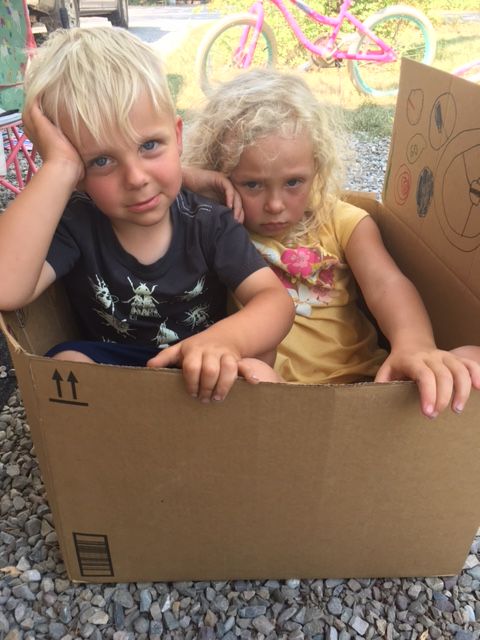 We're finding other things to do like library trips and local blueberry picking.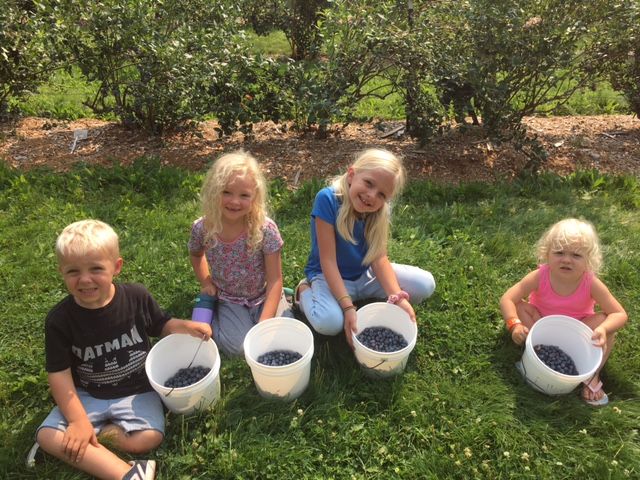 Our new campground has occasional ashes falling down. It also has a playground and other kids with bikes so the kids are enjoying this one.
I have another amazing sourdough recipe for you. Bagels anyone? Check this link out. https://littlespoonfarm.com/sourdough-bagels-recipe/